Staff
Matt Selig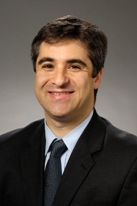 Executive Director
Matt has advocated for health care access for consumers since the early 1990's. He joined HLA in 2005 as a Staff Attorney and has served as Executive Director since 2009. At HLA, Matt oversees Massachusetts' only non-profit, public interest law firm dedicated exclusively to health care access. During Matt's tenure, HLA's staff has more than doubled in size and the organization has launched several new strategic initiatives serving children with mental illness, immigrants, transgender people, and people with disabilities. After receiving his undergraduate degree from Washington University in St. Louis, Matt began his professional career as the staff assistant for the Chief Counsel for Senator Edward M. Kennedy's staff on the United States Senate Committee on Labor and Human Resources (now known as the Committee on Health, Education, Labor and Pensions). In Senator Kennedy's office, he participated in advancing national health care initiatives, including proposals to expand access to health insurance and strengthen public health programs. He left Senator Kennedy's office to attend Suffolk University Law School where he graduated magna cum laude in 1997. Matt then worked in the Massachusetts State House as a legislative aide to State Representative Kay Khan, a champion for access to health care. In the State House, Matt drafted and helped enact various legislative and budgetary provisions including measures to improve mental health services and correctional health care.
Sarah Clark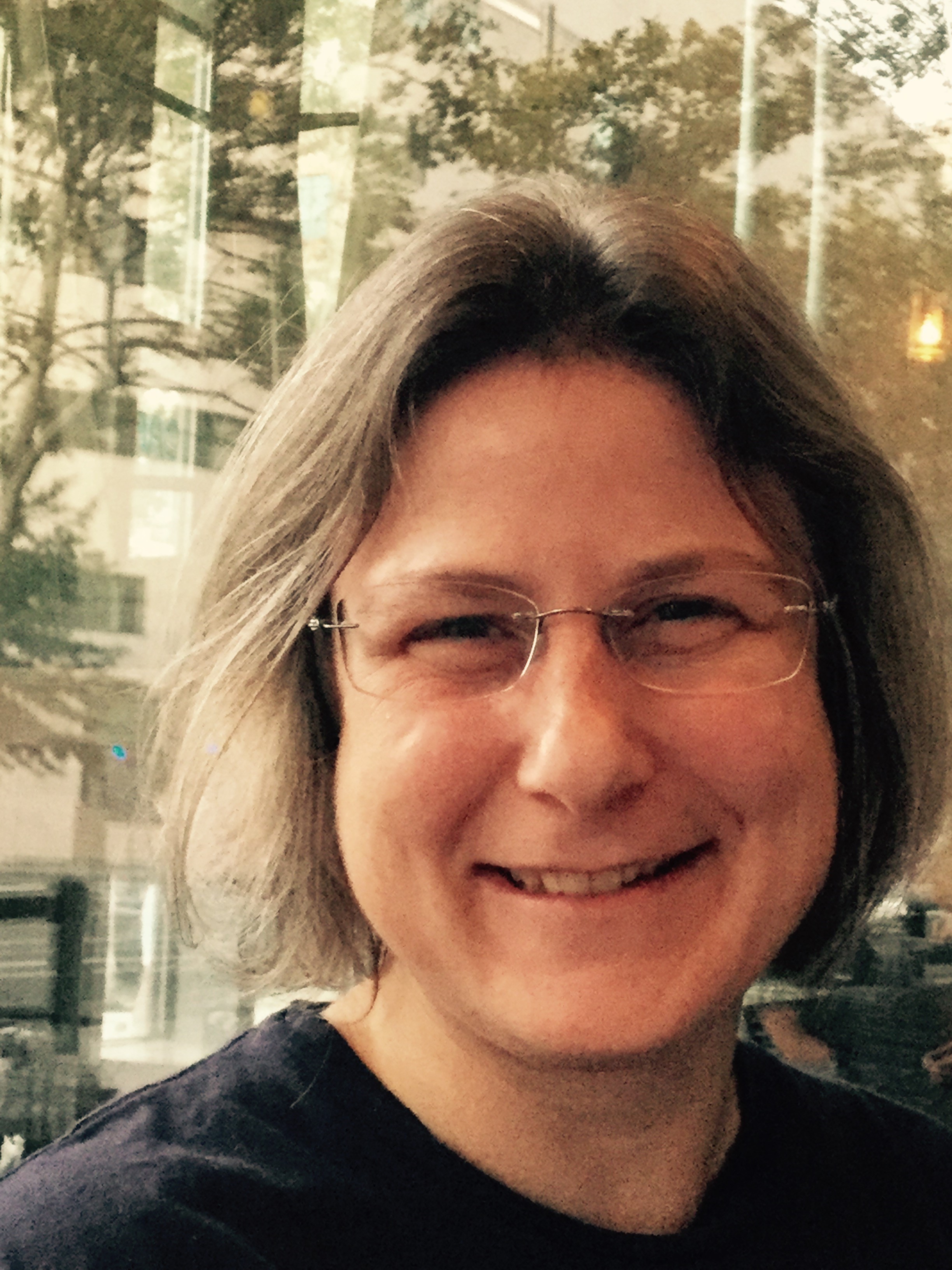 Director of Finance & Operations
Sarah joined HLA in August 2018, bringing more than a decade of experience in nonprofit finance and administration. Previous positions include nine years at Gateways: Access to Jewish Education, where she developed a passion for the disability inclusion movement. Sarah holds a BA from Wesleyan University and an MBA from the Heller School for Social Policy and Management at Brandeis University.
Nell Clasby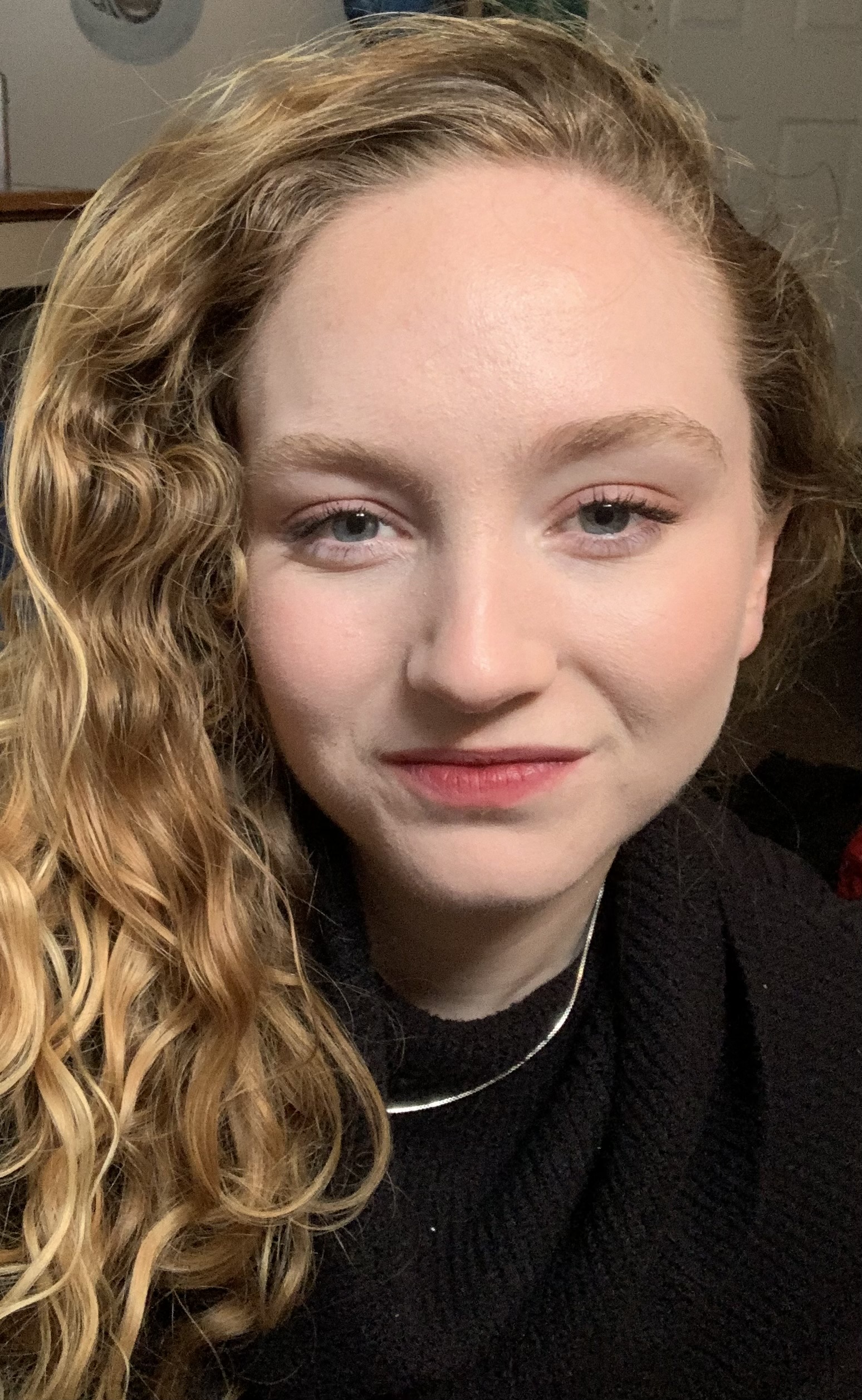 Paralegal
Nell joined HLA in September of 2021 as a Paralegal for the Mental Health Advocacy Program for Kids. Prior to joining HLA, Nell participated in the School for International Training's International Honors Program, where she studied the public health care systems in Vietnam, South Africa, and Argentina. She previously was a family law litigation assistant and a research affiliate for Military Support Programs and Networks. Nell earned her B.A. in Biopsychology, Cognition, and Neuroscience with a minor in Law, Justice, and Social Change from the University of Michigan at Ann Arbor.
Andrew P. Cohen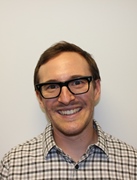 Senior Supervising Attorney
Andrew leads HLA's Public Programs Team that promotes access to care for enrollees in MassHealth and other state-based programs. He is Director of HLA's Immigrant Initiative and our Transgender Health Access Project. Andrew has more than fifteen years of experience as a consumer advocate, community organizer, and health care policy expert. Prior to working at HLA, he led a Medical Debt Resolution Program at The Access Project, a non-profit health policy organization, and he worked as a Senior Policy Analyst at UMass Medical School's Center for Health Law and Economics where he assisted New England states to implement the Affordable Care Act. Andrew graduated from Northeastern University School of Law and holds a Master's degree in Political Science from the University of Wisconsin-Madison, as well as a Bachelor's degree from Wesleyan University. Andrew is admitted to the Massachusetts Bar.
Ellen Crowley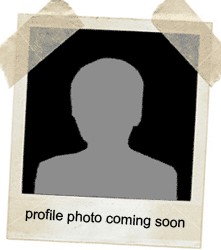 Staff Attorney
Coming Soon!
Stacey Dedian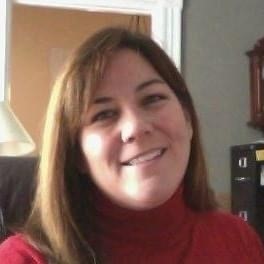 Staff Attorney
Stacey joins the MHAP for Kids team as our Staff Attorney serving Plymouth County. Before HLA, Stacey was a self-employed Family Law Attorney specializing in divorce, child support, mediation, and other family law issues for over ten years. Stacey also has experience in Guardian ad Litem and Court Investigations and worked for the Committee for Public Counsel Services/Children and Family Law Program, where she represented parents and children in cases involving Care & Protection Petitions in Plymouth and Norfolk counties. Before launching her legal career, Stacey oversaw a variety of programs in the Department of Children and Families across her ten-year tenure there. Stacey earned her J.D. from the New England School of Law.
Marisol Garcia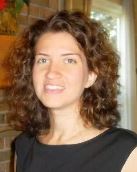 Senior Director/Managing Attorney
Marisol Garcia has dedicated her legal career to advocating for children and families. Since 2016, Marisol has been Director of the Mental Health Advocacy Program for Kids (MHAP for Kids) at Health Law Advocates. MHAP for Kids advocates for children in the Commonwealth with unmet mental health needs to receive the care that they require to be successful at school, at home, and in the community. Marisol joined HLA in 2015 as a mental health advocate. From 2012 to 2014, Marisol litigated before the SSA, representing disabled adults and children. From 1999 to 2011, she maintained her own law office where she specialized in juvenile justice, representing children in civil and delinquency proceedings. Marisol was a Bart J. Gordon fellow and staff attorney at the Children's Law Center of Massachusetts from 1997 to 1999. She received her JD from Northeastern University School of Law in 1997 and a BA magna cum laude from Providence College 1994.
Kara Hurvitz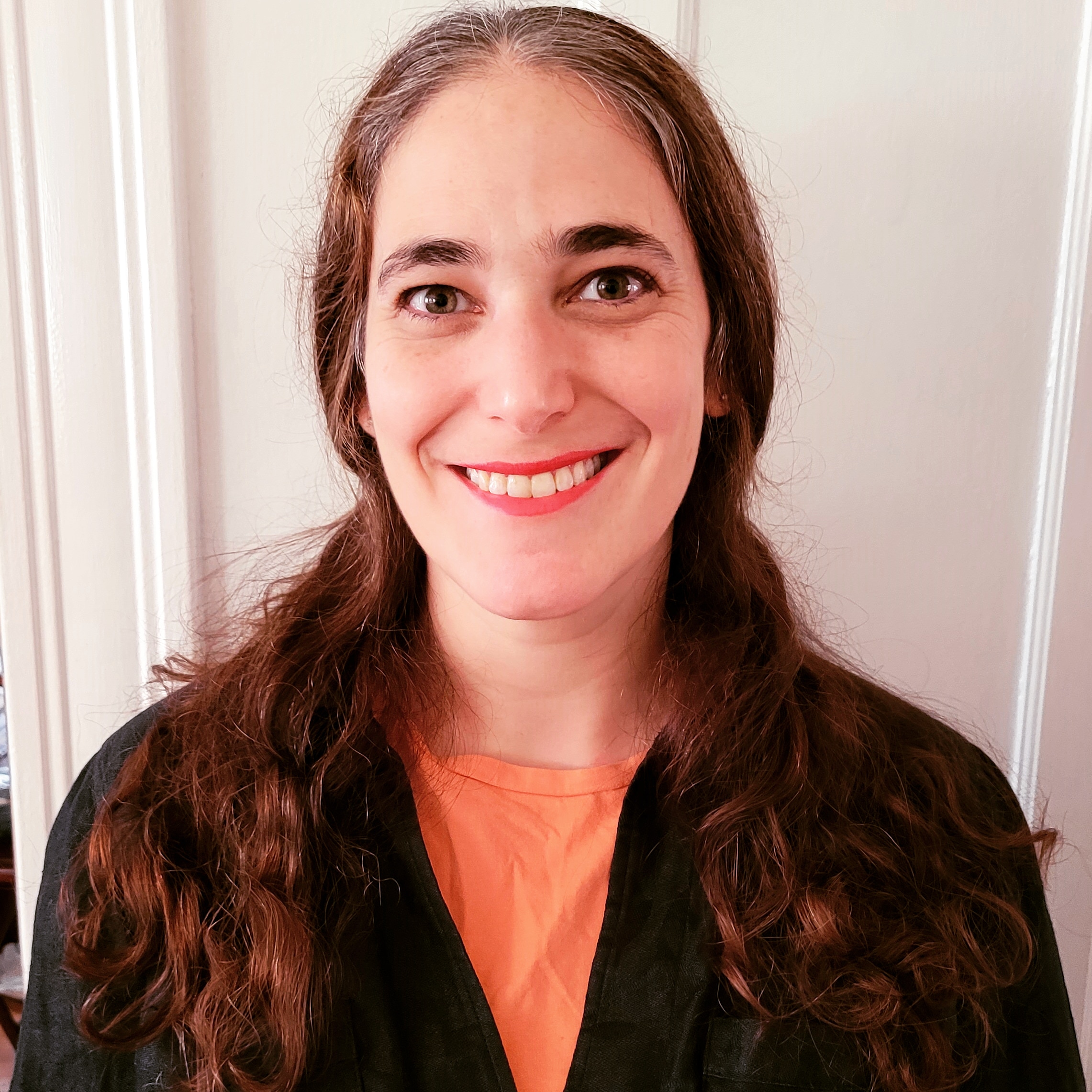 Staff Attorney
Kara comes to HLA by way of MLPB, where she supported health and human service providers in their efforts to detect, triage, and address patients' health-related social needs through regular consultation. Prior to that work, Kara was a Social Services Advocate for the Committee for Public Counsel Services. In that multidisciplinary role, she advocated for clients navigating the criminal justice system who were seeking to access benefits and services. She also provided consultation for staff attorneys on issues of disability and benefits law. Kara holds both a law degree from Boston College Law School and a master's degree in social work from Boston College Graduate School of Social Work.
Jennifer Javier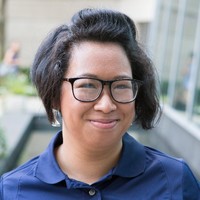 Manager of External Engagement
Jennifer is the Manager of External Engagement at HLA, bringing nearly 10 years of nonprofit and volunteer management experience, and a deep passion for building champions for mission-driven organizations. Previous to HLA, she led the volunteer efforts at nonprofits such as Year Up Greater Boston, a national workforce development program for young adults, 826 Boston, a creative writing center for K-12 students, and Tenacity, a pathway program for middle schoolers that focuses on literacy and tennis. Jennifer holds a BA in Criminology, Law, and Society from the University of California, Irvine.
Toni Kokenis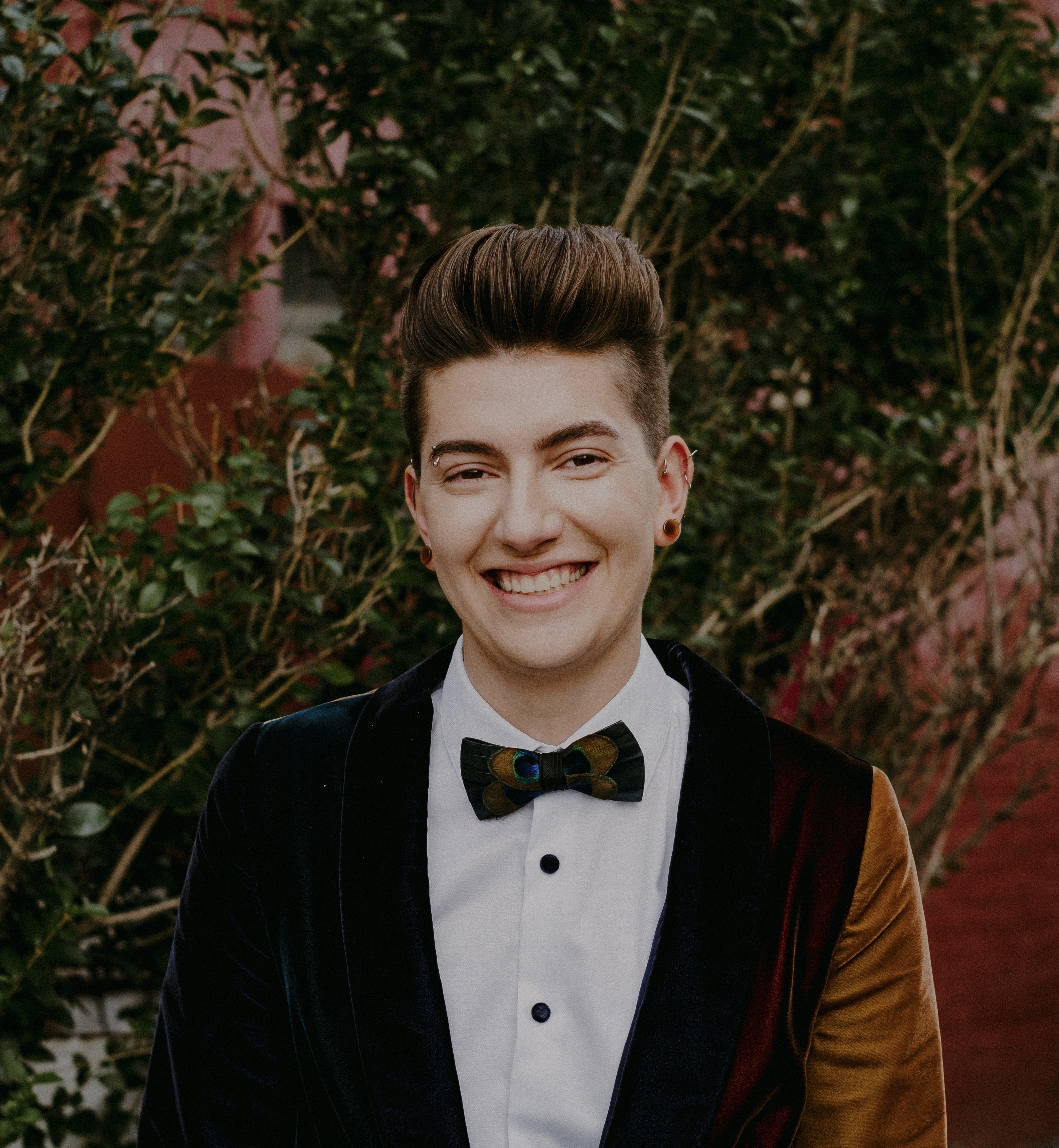 Staff Attorney
Before joining the HLA team, Toni served as Assistant Regional Counsel for Boston's Department of Children and Families where she worked closely with clinical staff on case consultations, management, and mediation. While earning her J.D. from Northeastern University School of Law, Toni clerked for First Justice Jay D. Blitzman at the Juvenile Court of Middlesex County and worked alongside healthcare professionals and education specialists at the Advocating Success for Kids program at Boston Children's hospital. Toni continues to teach courses and workshops in Public Narrative, Community Organizing, and Legal and Ethical Issues in Child Advocacy. In addition to her law degree, Toni holds an M.Ed in Human Development and Psychology Child Advocacy from Harvard University, an M.A. in Sociology from Stanford University, and B.A. degrees in both Sociology and Human Biology from Stanford University.
Zachary Meade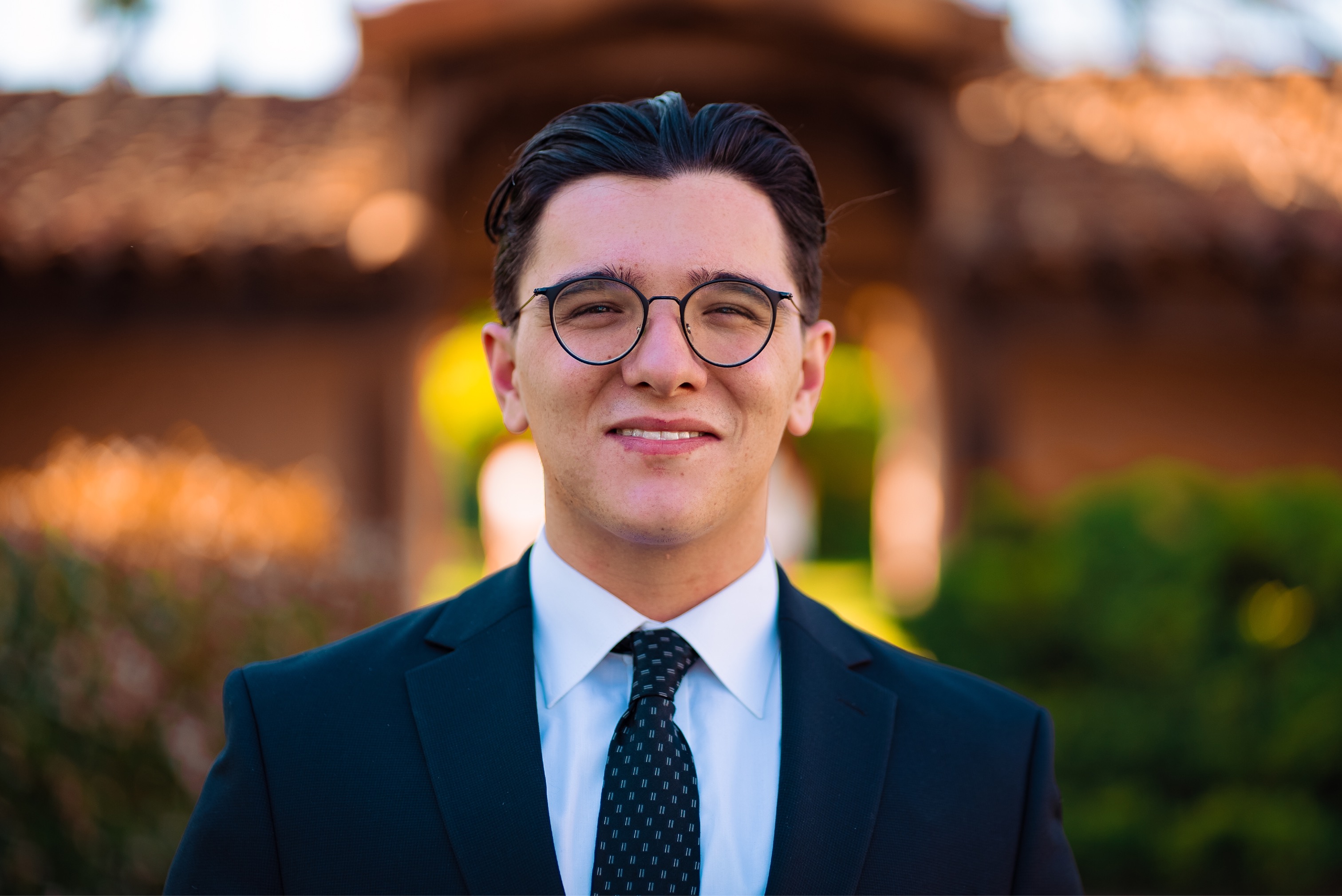 Paralegal
Zachary joined the General Legal Practice as a paralegal in September of 2021. Prior to joining HLA, he interned at the African American Community Service Agency in its Policy and Advocacy department, conducting research on local policy issues affecting the Black/African-American/African Ancestry communities and developing a civic education program on local, state, and federal policymaking processes. He also interned at the Panetta Institute for Public Policy, was a student member at the Bay Area JusticeCorps, worked as a part-time barista at Starbucks, and enjoyed leadership positions in student advocacy through student government organizations. Zachary recently earned B.A. in Philosophy with a minor in Political Science from Santa Clara University.
Lisa Morrow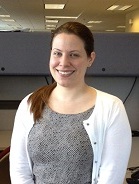 Senior Supervising Attorney
Lisa Morrow, Senior Supervising Staff Attorney in HLA's MHAP for Kids based at the Lynn Family Resource Center, advocates for children with unmet mental health needs throughout Essex County while supervising 3 other MHAP for Kids attorneys. Due to her experience and expertise, Lisa has co-authored 2 articles for the American Bar Association's Children's Rights Committee and has presented on special education to other attorneys at MCLE. Before she joined HLA in 2013 to work on children's mental health issues, Lisa spent four and a half years as a staff attorney at the Children's Law Center of Massachusetts. At CLCM, Lisa represented children in education matters as the sole attorney for an education advocacy initiative in Lawrence, MA. Lisa holds a law degree from Boston University School of Law and Bachelor of Arts degrees in both Visual Art and History from Brown University.
Aashna Parikh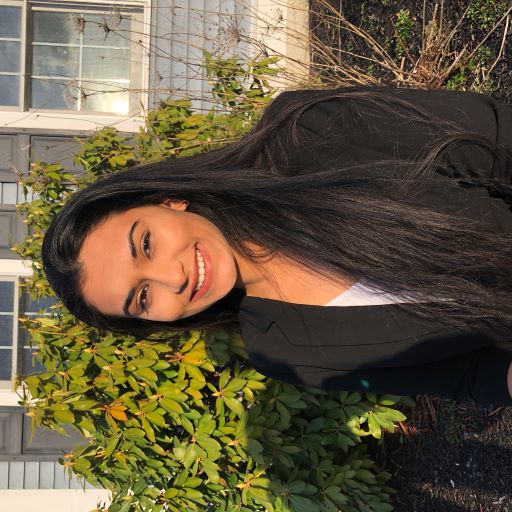 Paralegal
Aashna joined HLA as a Paralegal for the General Legal Practice in August 2021. Prior to joining HLA, Aashna worked at a multi-focus law firm as a Legal Assistant, aiding in criminal, real estate, and intellectual property cases. She graduated from the University of Massachusetts Amherst with bachelors degrees in Public Health (policy and management) and Legal Studies in 2020.
Eliza Presson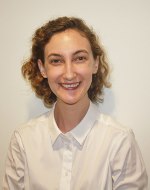 Senior Supervising Attorney
Eliza joined HLA from the Children's Law Center in Washington, DC, where she spent three years representing children and their best interests in abuse and neglect proceedings. She was a 2012 Skirnick Public Interest Fellow at the Education Law Center in Philadelphia, and as a law student, she participated in the Education Law Clinic and Child Advocacy Program at Harvard Law School. Eliza holds a B.A. in Classics from Brown University and a law degree from Harvard Law School.
Katherine Purrington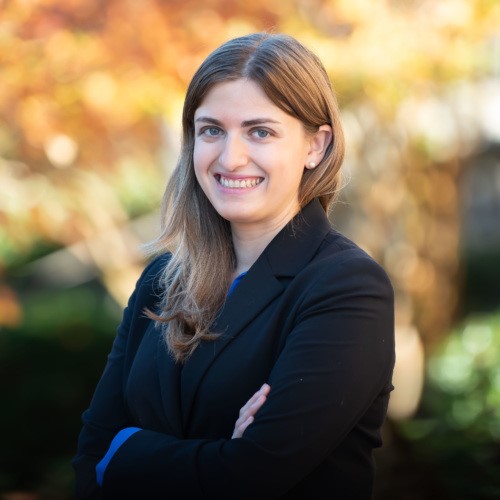 Staff Attorney, Medical-Legal Partnership for Immigrants (MLPI)
Before joining HLA, Katherine (Kate) was an Equal Justice Works Fellow at Lenox Hill Neighborhood House in New York City, where she helped immigrant clients in low-income situations access health insurance and eliminate medical debt through advocacy, appeals, and client education. In law school, she worked at two legal services organizations serving immigrant populations and was a judicial extern at the U.S. Court of Appeals for the Ninth Circuit. She received her J.D. from the University of California, Los Angeles School of Law and a B.S. in Applied Psychology from New York University.
Caitlin Reed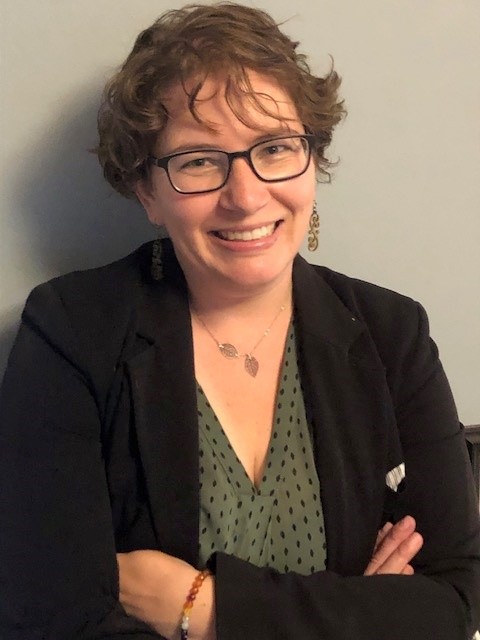 Staff Attorney
Caitlin is a Staff Attorney for the Mental Health Advocacy Program for Kids out of the Family Resource Center in Pittsfield. She provides services to families in Berkshire, Hampshire, and Franklin counties. Prior to joining HLA, Caitlin had a private practice focused on representing kids and parents in care and protection proceedings in Juvenile Court, as well as mediating family law matters. She has extensive experience working with trauma survivors and helping people with mental health challenges navigate the legal system. Caitlin is also active with Gender Identity Validation Services, which provides free legal assistance to gender diverse people seeking name and gender marker changes. Caitlin earned her law degree and her master's degree in public health in 2010 as part of a dual degree program with Northeastern University School of Law and Tufts University. She also has B.A. degrees in both Biology and Religion from Mount Holyoke College.
David Satin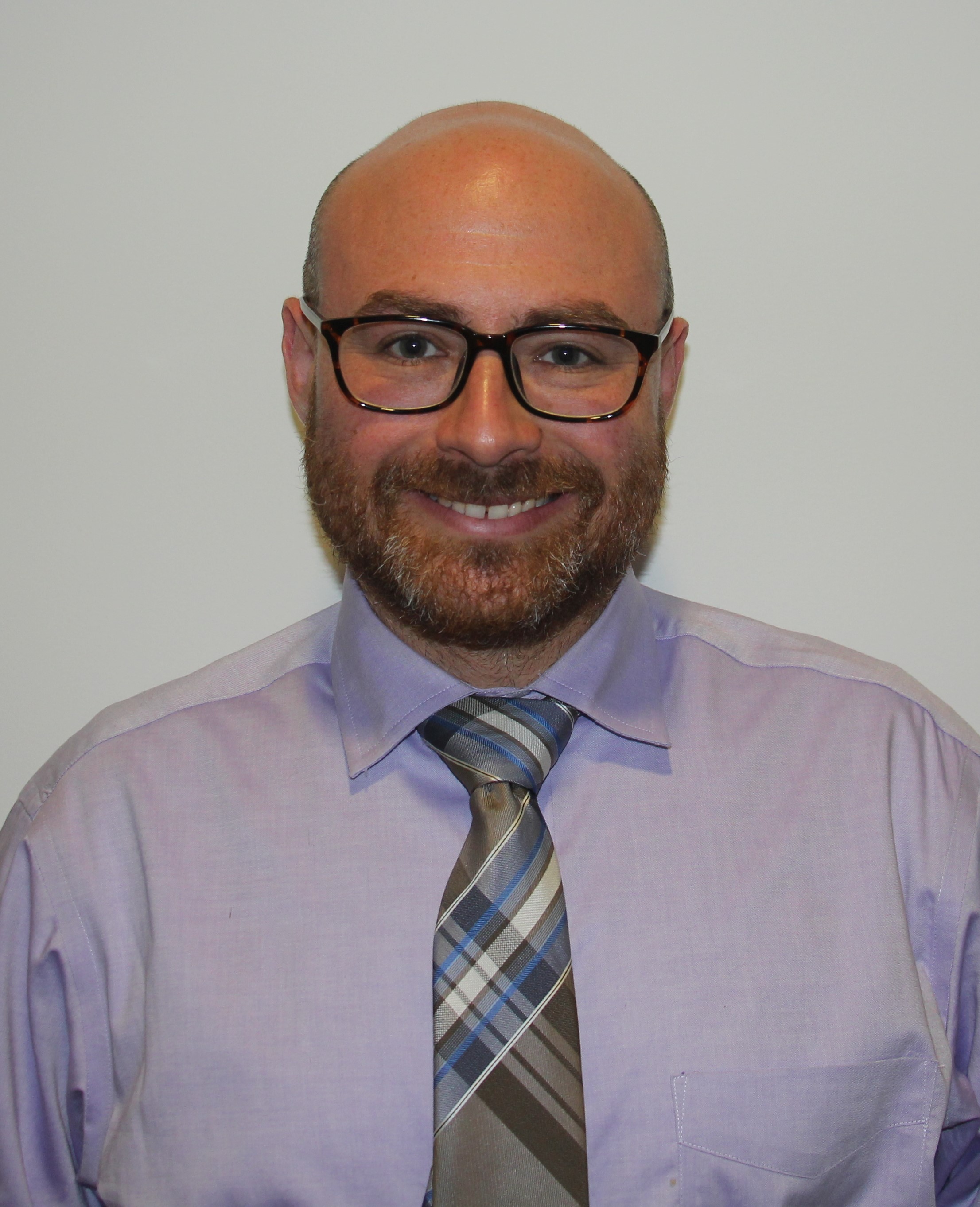 Staff Attorney
David is a staff attorney in the Mental Health Advocacy Program for Kids program, and is based out of the Quincy Family Resource Center. Before joining HLA, David was an attorney for the Committee for Public Counsel Services in the Children and Family Law Division, where he was court appointed to represent children and parents in Care and Protection cases and Children Requiring Assistance cases at the Juvenile Court. In that role, David provided client-directed litigation and advocacy in the court, administratively, and in the community. David was also an associate attorney at a law firm, where he represented school districts in special and general education matters. David earned his Juris Doctorate from Northeastern University School of Law.
Mara Shulman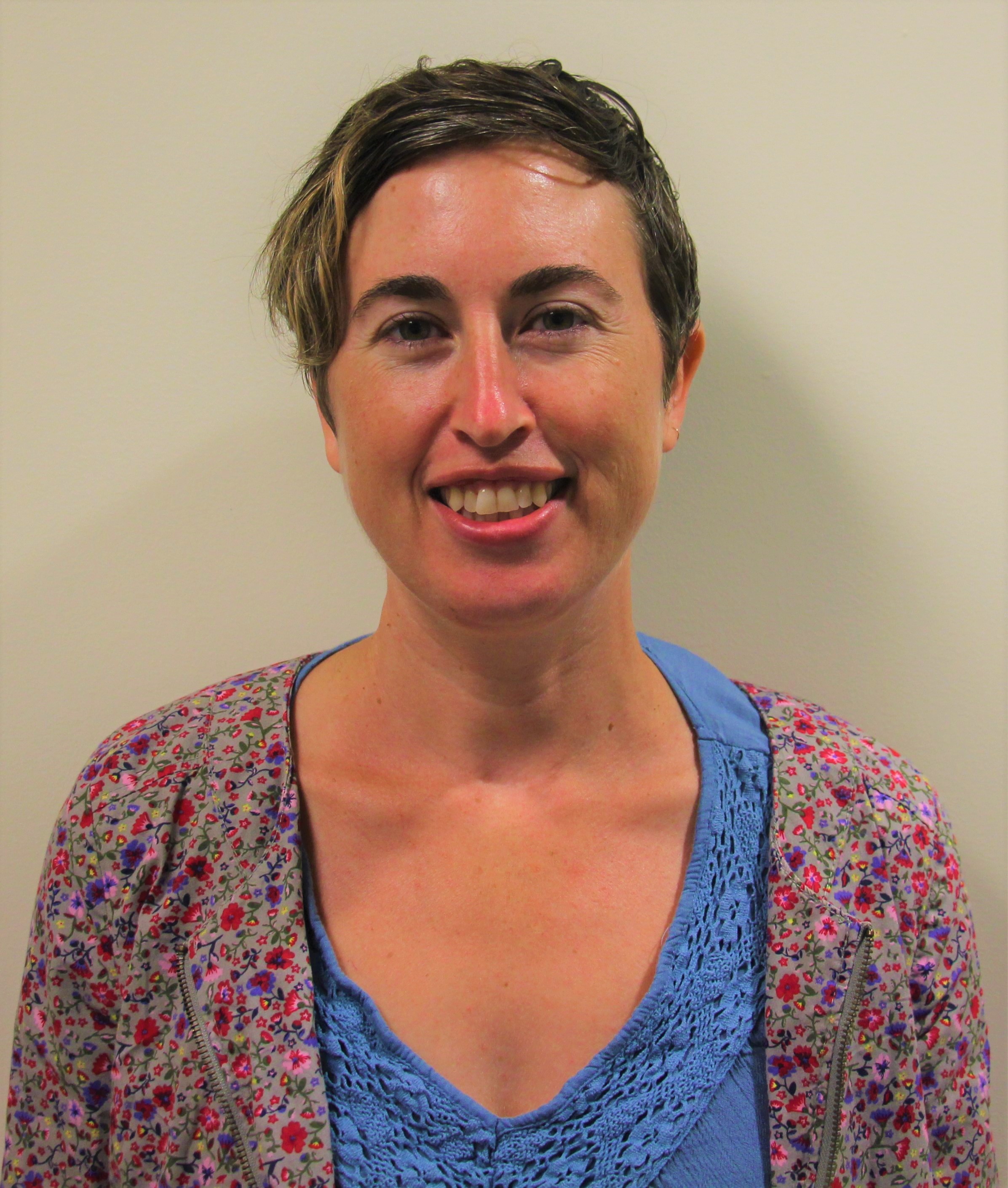 Supervising Attorney
As supervising attorney with HLA's Mental Health Advocacy Program for Kids, Mara is based at Enlace de Familias, Holyoke's Family Resource Center. Before joining HLA, Mara worked as a court-appointed attorney in Hampden and Hampshire Counties with a focus on representing youth in delinquency proceedings and, prior to that, she clerked at the Connecticut Supreme Court. Before studying law as a Public Interest Scholar at Western New England University, Mara received a Master's Degree in Sustainable Development from the School for International Training and a Bachelor's Degree in English and Spanish Literature from Smith College. Mara is a Supreme Judicial Court qualified mediator and currently volunteers as a mediator with Collaborative Resolutions Group in Western Massachusetts.
Shannon Sullivan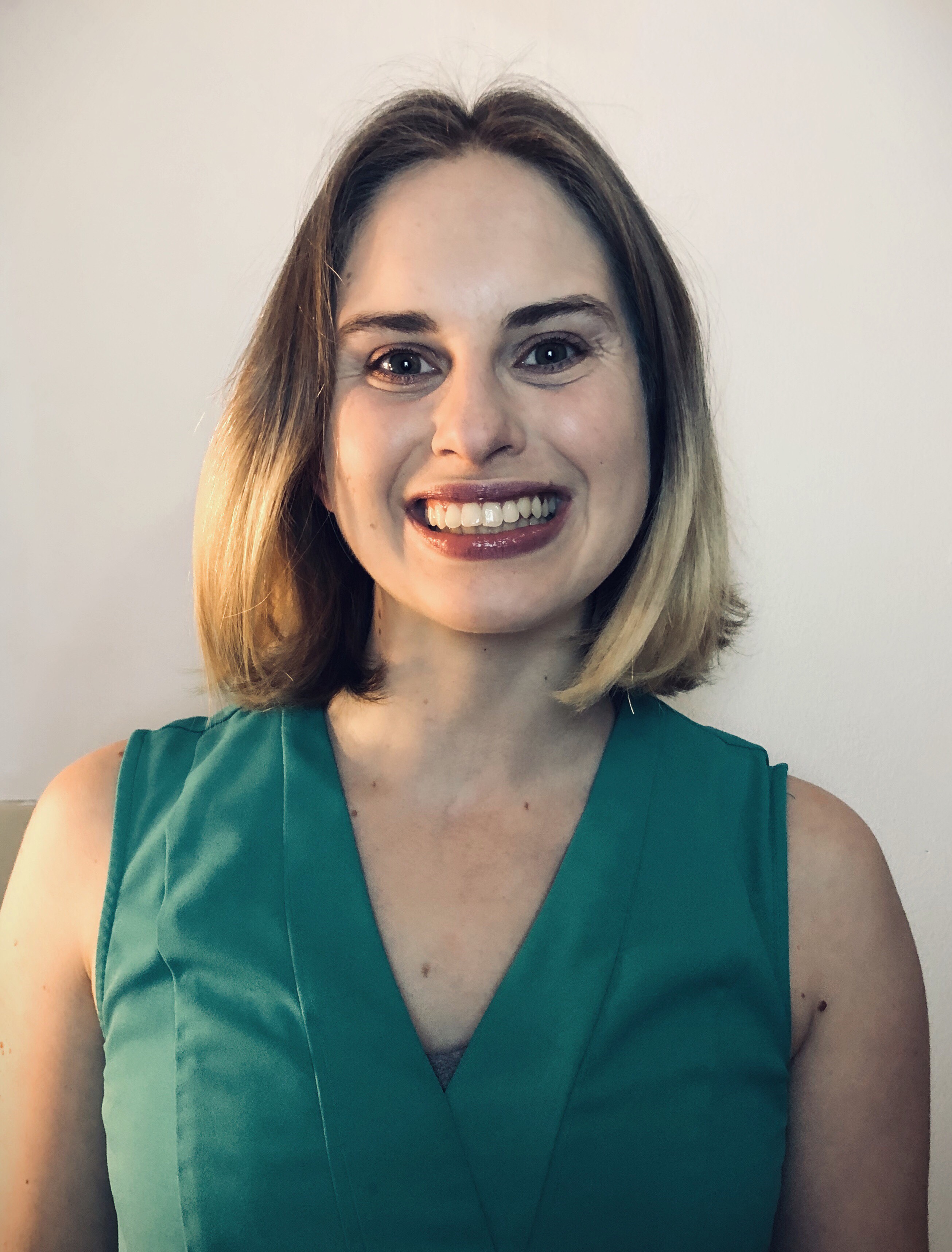 Paralegal/Intake Coordinator
Shannon joined HLA as the paralegal in February 2019 and conducts intakes for private and public insurance. Shannon graduated from Sarah Lawrence College in 2017 with a B.A. in Liberal Arts with concentrations in Immigration, Human Rights, and Latin American studies. During college, she interned in non-profit and school-based organizations focusing on providing immigration services, ESL, and services for families and children. In 2018 she served as an AmeriCorps caseworker with Jewish Vocational Services in the Refugee Department, primarily focusing on helping parents gain access to child care to promote job readiness.
Ignacio Velez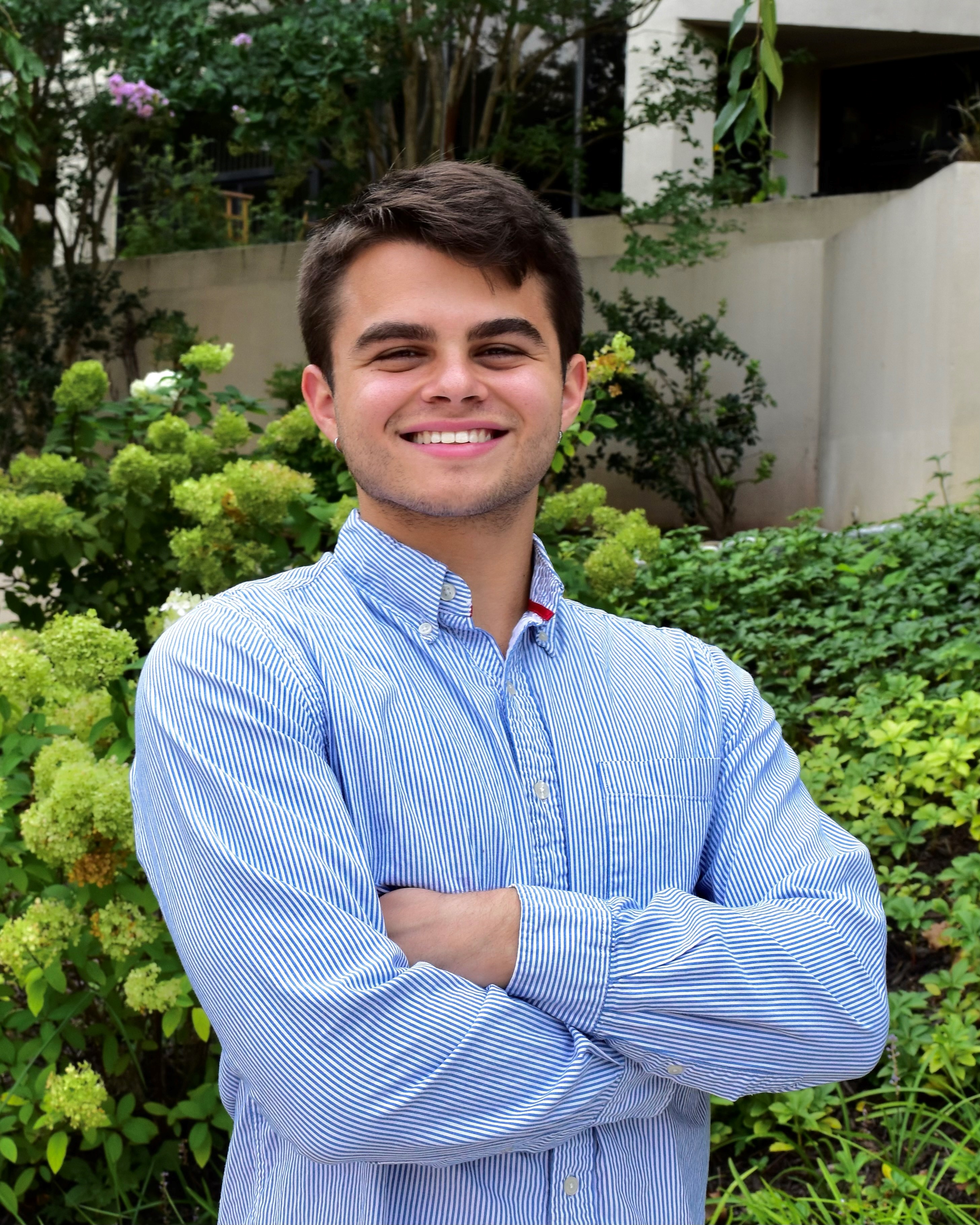 Paralegal
Ignacio joined HLA in September of 2021 as a Paralegal for the Mental Health Advocacy Program for Kids. Prior to joining the MHAP for Kids team, Ignacio was a Research Assistant at the Center for Media at Risk of the Annenberg School. Other experiences include interning at Americans for the Arts, SiriusXM, and serving on WQHS Radio's board as Community Engagement Director. Ignacio earned his B.A. in Communication and minor in English from the University of Pennsylvania.
Alexandra Warren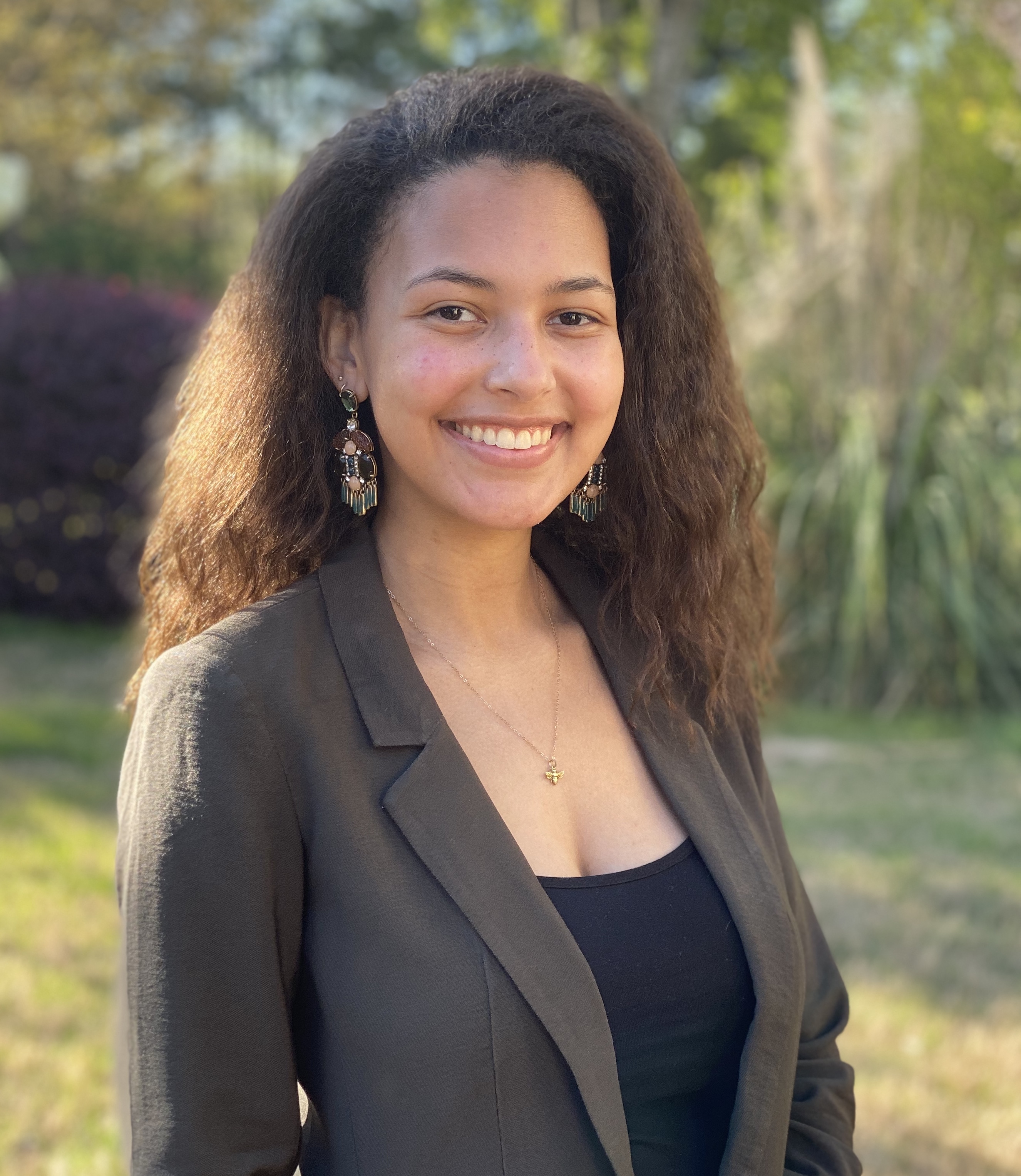 Equal Justice Works Fellow
Alex is our Equal Justice Works Fellow, a competitive program dedicated to engaging lawyers in public service. Her wide range of experiences include internships at Peter Cicchino Youth Project; Urban Justice Center in NYC working with LGBTQIA+ and undocumented youth; the Promise of Justice Initiative in New Orleans working on a class action case; and the Erickson Immigration Group in Arlington, VA. Alex received her B.A. from American University and her J.D. from Northeastern University's School of Law with a concentration of Health Law and Policy.
Wells Wilkinson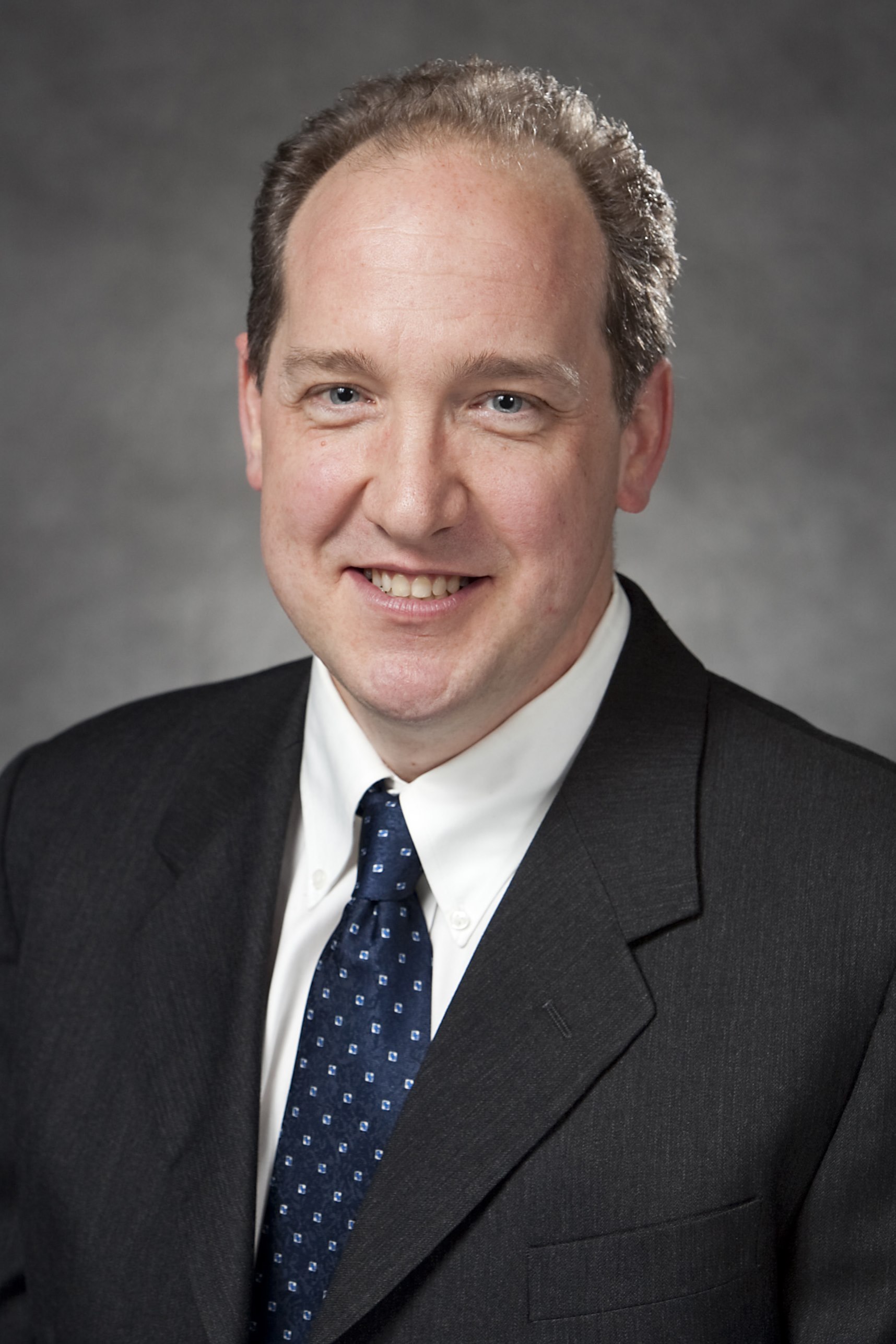 Senior Supervising Attorney
Wells works with HLA's commercial insurance and mental health parity teams, and advises and represents individual clients in Massachusetts with commercial insurance on their rights to access needed care. He has successfully appealed denials of expensive pharmaceuticals, ABA therapy for children with Autism, and he has helped consumers reverse unpaid claims, protecting them from medical debt. Previously, Wells worked with the consumer advocacy group Community Catalyst, indirectly advising consumers about their rights under the Affordable Care Act to enroll, to receive free preventive care, and to receive exemptions from tax penalties, among other issues. Wells has extensive experience in local grassroots organizing in Massachusetts, working on health care reform, peace issues, globalization, youth leadership development, and community organizing. He holds a B.A. in Biology from Boston University, and a law degree from New England School of Law.
Rebecca Wilson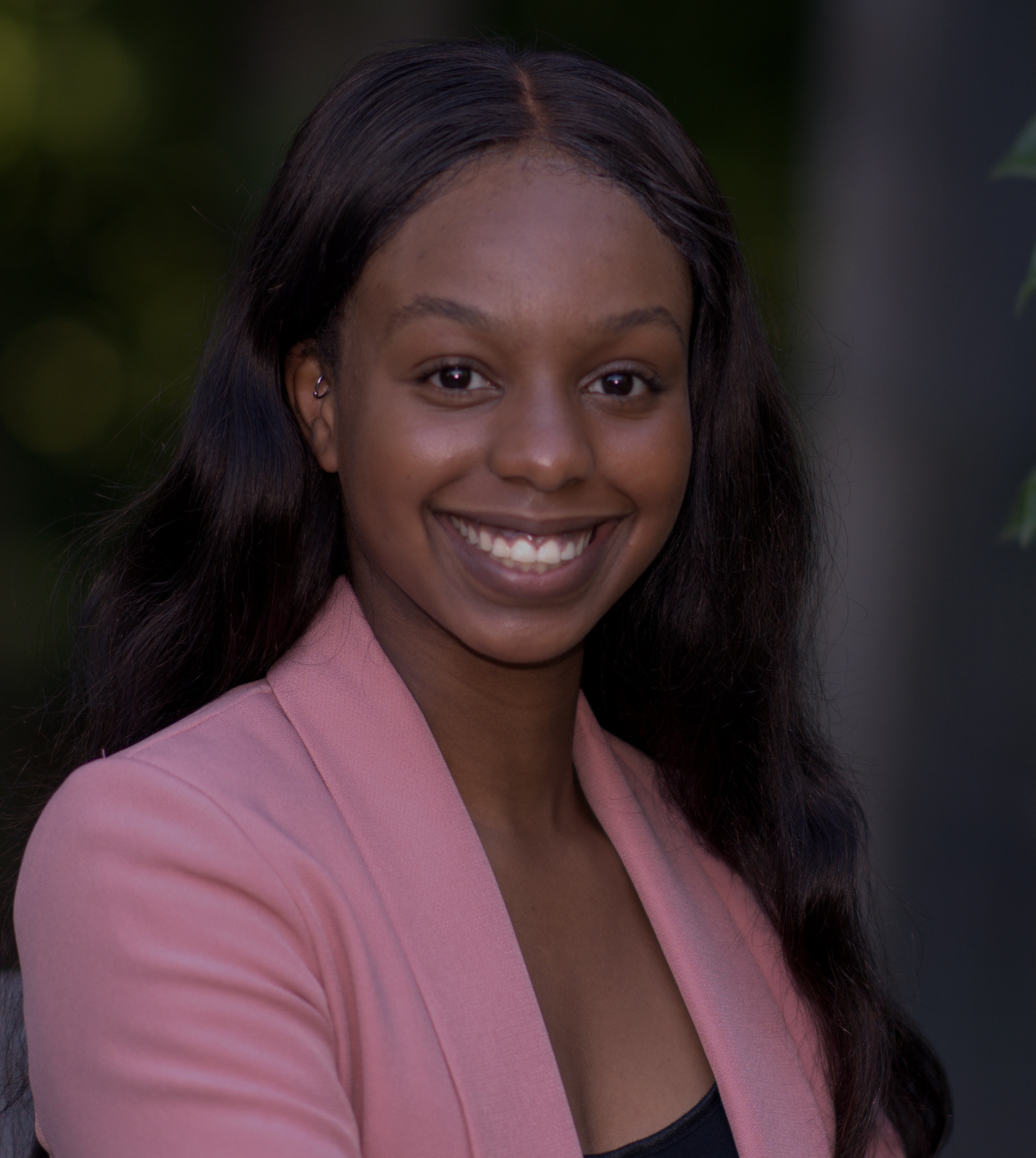 Paralegal
Rebecca joined HLA in February of 2021 as a Paralegal for the Mental Health Advocacy Program for Kids. Prior to joining the MHAP for Kids team, Rebecca participated in Health Career Connection's 2020 summer cohort, interning at the Massachusetts League of Community Health Centers. Other experiences include interning at Albany's District Attorney's Community Justice Outreach Center, NFI Massachusetts, and the New York State Assembly. Rebecca earned her B.A. in Criminal Justice and Sociology from the State University of New York at Albany.