The Benefit Breakfast

Thank You!
On November 7th, 2017, nearly 1,000 health care professionals and advocates convened at the Sheraton Boston Hotel for HLA's 22nd Benefit Breakfast.
The brisk morning did not deter an early crowd that trickled in at 7:00am. Soon, the foyer was filled with familiar faces and new additions. At 8:00, the program began with Matt Selig, HLA's Executive Director, who spoke of the importance of our immigrant health care access initiative (read more about that effort here), followed by a video on our work with the Kunta family, who emigrated from the Democratic Republic of the Congo. Staff Attorney Andrew Cohen was able to enroll the Kuntas in a health care plan that covered their daughter's hearing device.
The Breakfast Co-Chairs, Susan Coakley and Larry Vernaglia, whose dedication and generosity of time and energy was instrumental in making this Breakfast a success, spoke of the importance of continuing the fight for health care justice. We heard from Ivan Victoriano Fontes, a young man who needed a kidney transplant and came to HLA for help. HLA's Board Director, Mala Rafik, drove it home -- it is our duty to advocate for the health of the immigrant community.
And finally, we were thrilled to have The Capitol Steps as the featured act, who left the room in stitches from their hilarious and brilliant performance.
View photos from the Breakfast on our Facebook page!
Watch Arney's story...
Arney's Story from Sugarhouse Media on Vimeo.
#HLABreakfast
Interested in sponsoring the 23rd Benefit Breakfast in 2018? Contact Emily Tabor for more information.
22nd Annual Benefit Breakfast Co-Chairs
Susan Coakley & Larry Vernaglia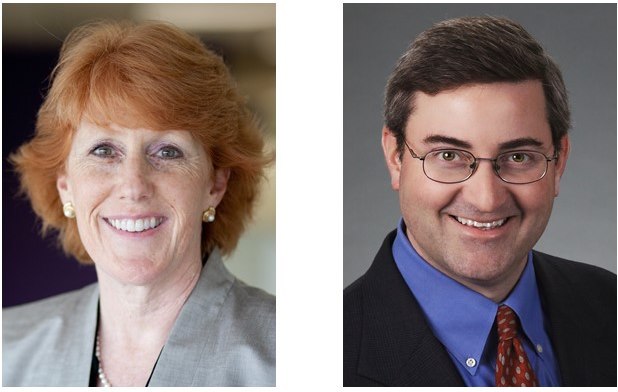 Thank you to the 22nd Benefit Breakfast Sponsors!
Platinum Sponsor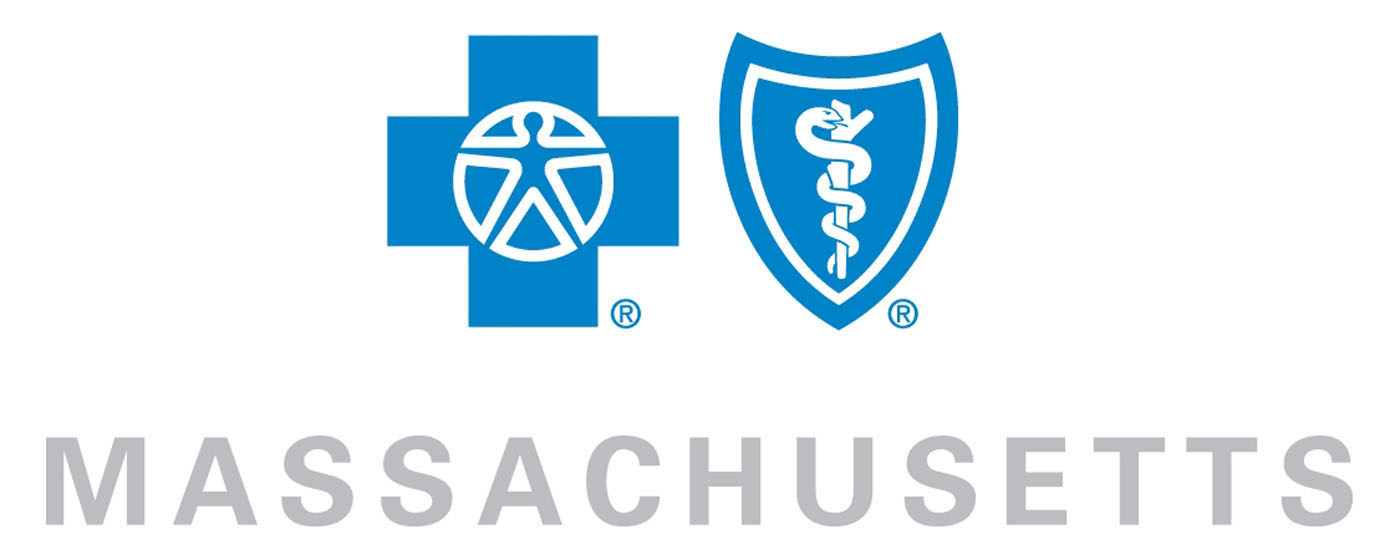 Mary B. Dunn Charitable Trust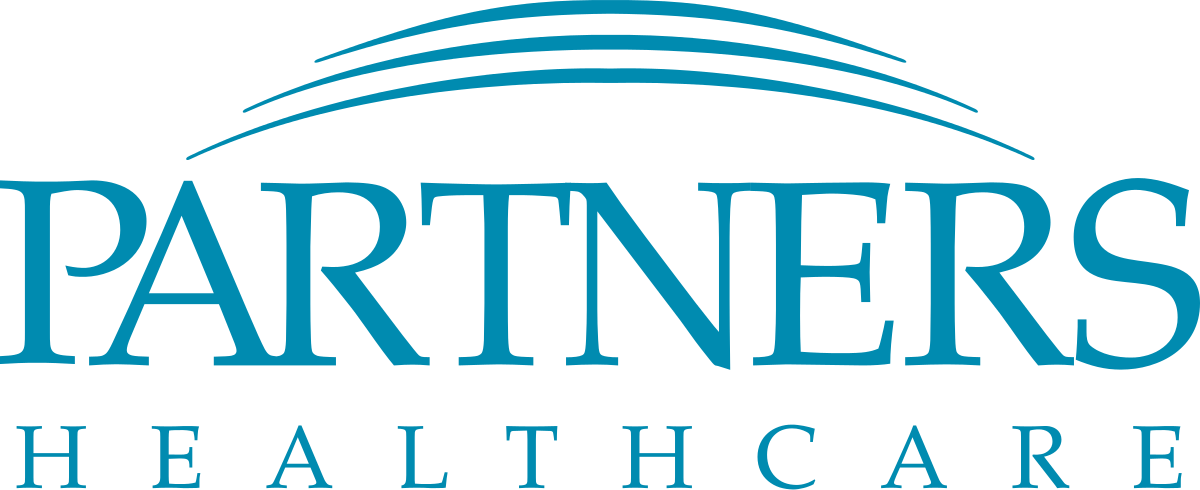 Patron Sponsor
Stephen Rosenfeld
Tom & Meredith Lea Sobol
Gold Sponsors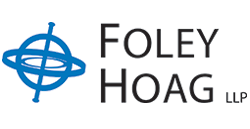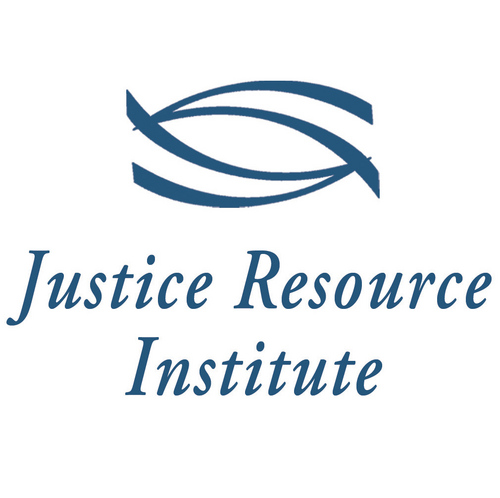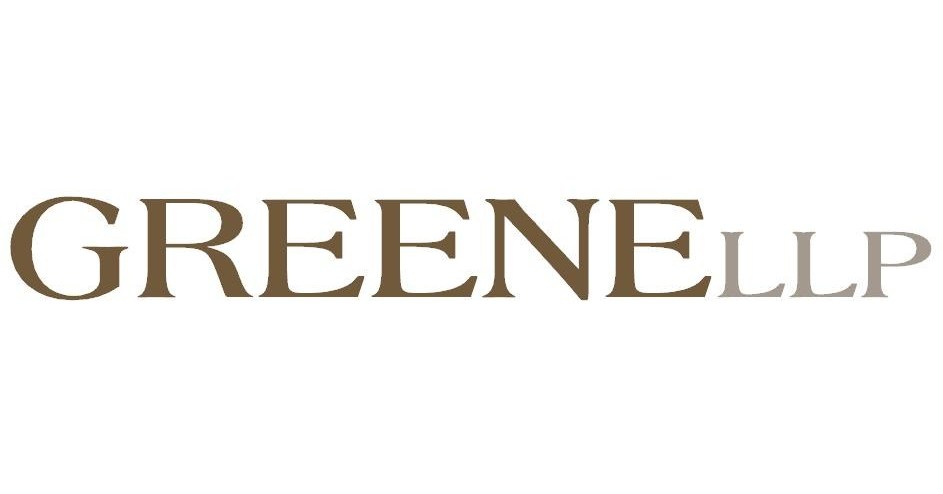 Champion Sponsors
Kate & Phil Villers
Silver Sponsors
Benefactor Sponsor
Brian Carey & Erin Graves


Bronze Sponsors
AARP

Affiliated Monitors, Inc.

Anderson Kreiger

Ankner & Levy, P.C.

Archstone Law Group, P.C.

Association for Behavioral Healthcare

Bay Cove Human Services

Beth Israel Deaconess Medical Center

Boston Public Health Commission

Boston Univeristy School of Public Health

BUSPH - Center for Health Law,
Ethics, & Human Rights

Bournewood Hospital

Brody, Hardoon, Perkins & Kesten

Brookline Bank

CeltiCare Health

Choate Hall & Stewart

Coverys

Dana-Farber Cancer Institute

Epstein Becker & Green

Ernst & Young

Fresenius Medical Care

FSG

Harvard Pilgrim Health Care

Harvard School of Dental Medicine

Hemenway & Barnes

HFI

Jet Mail Services, Inc.

Krokidas & Bluestein

Locke Lord

Massachusetts Association for
Mental Health

Massachusetts Health &
Hospital Association

Massachussetts Medical Society

McDermott, Will & Emery, LLP

Mintz Levin Cohn Ferris Glovsky & Popeo

Morrison Mahoney LLC

Northeastern University School of Law

Pierce & Mandell, P.C.

Posternak, Blankstein & Lund LLP

Professional Ambulance Service

Public Consulting Group, Inc.

Ropes & Gray LLP

Sunstein Kann Murphy & Timbers LLP

Todd & Weld

UMass Medical School

Verrill Dana

Vinfen
Advocate Sponsors
Tom Barker
Michael Blau & Ann Muschett
Ellen Bruce & Richard Segan
Susan Coakley
Charles & Nancy Donahue
Andrew Dreyfus
Lisa Fleming
David Nalven & Jill Goldman
Larry & Liz Vernaglia
At the 21st Benefit Breakfast...
On Wednesday, November 16, 2016, we had over 900 health care advocates, lawyers, and medical professionals covene at the Sheraton Boston Hotel to support affordable, quality health care for low-income Massachusetts residents. We were honored to have Larry Wilmore, former host of The Nightly Show with Larry Wilmore and former Correspondent on The Daily Show with Jon Stewart, as our Featured Speaker at the 21st Annual Benefit Breakfast.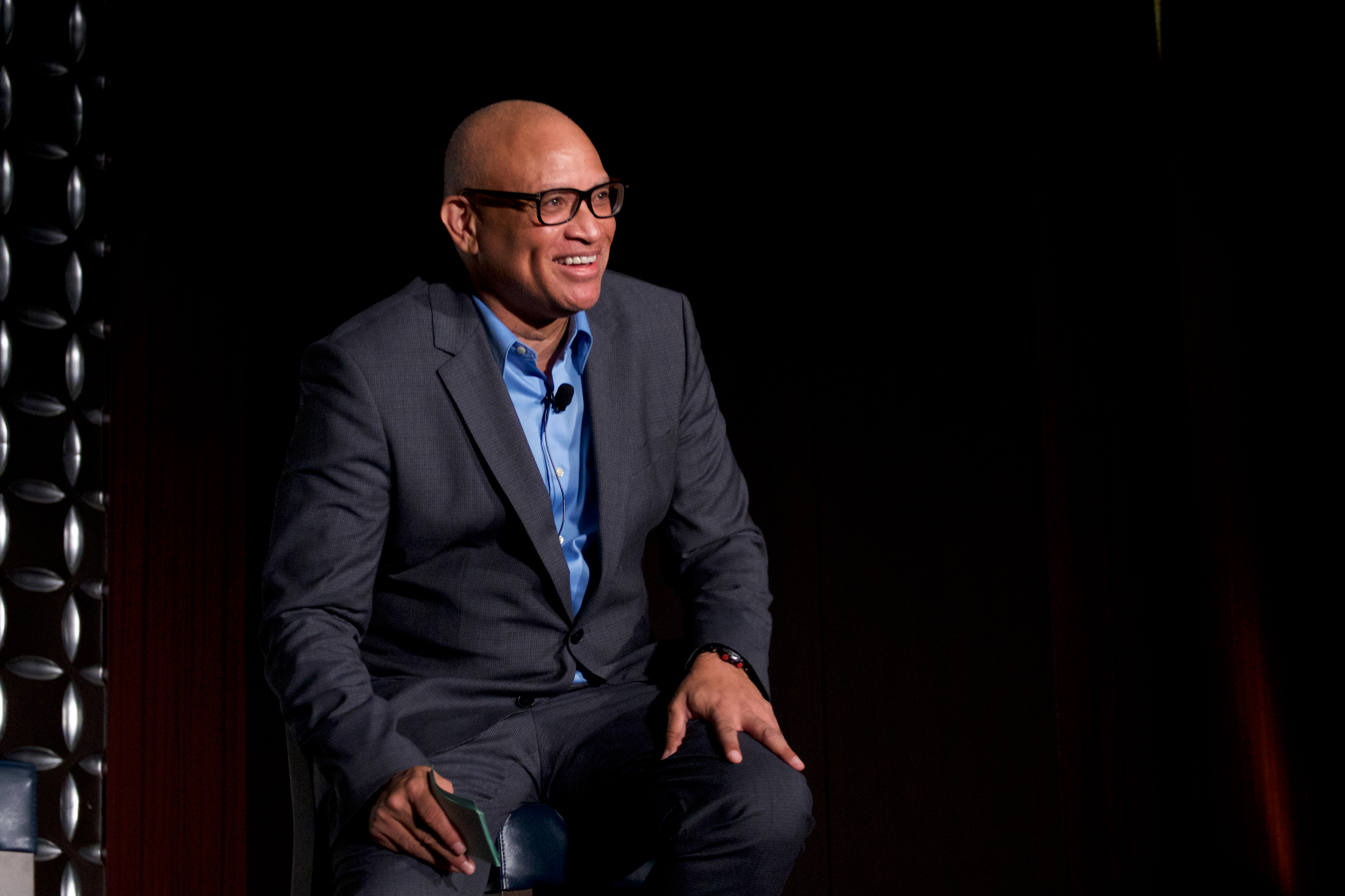 Go to our Facebook page to see more photos of the 21st Annual Benefit Breakfast!
Click here for a list of the 2016 corporate and individual sponsors.
About the Benefit Breakfast
Health Law Advocates' Annual Benefit Breakfast is the primary source of corporate and individual gifts for HLA. Over the years, this event has enabled us to help 12,500+ families and individuals access health care.
The HLA Breakfast team works with hundreds of partners each year and is happy to a tailor any individual or corporate package to fit your company culture and needs. Please email or call Emily Tabor at etabor@hla-inc.org or 617.275.2881 for a consultation.